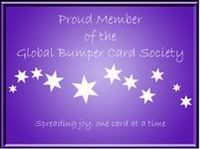 here are the details
It's all about passing on something nice so I need to find people to tag...
Not much happening to report. We've been up in Durham at my parents', and the girls have stayed there while I return to Leeds overnight. Going back up there tomorrow to spend another couple of nights there.
This time last year, we were in Portugal, and had spent the day by the pool in bright sunshine. We ate out that evening, can't remember where tho. Happy days... little did any of us realise how much life would change in a matter of days.