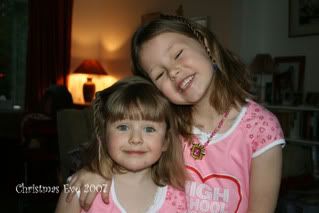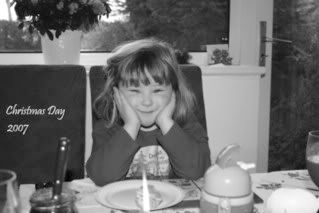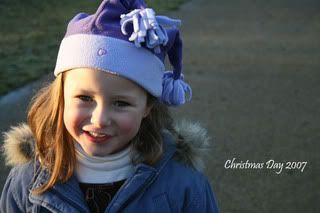 Here's the proof that we made it through in one piece! Sophie said she missed Daddy on Christmas day :(
Father Christmas was very generous all round. I got a set of Stickles glitter glue, Jo Soja's acrylic paints, a tote and tool kit for my bind it all and other bits and pieces. The girls both got Mummy make me better dolls and a new buggy each. Now where to put it all?
Saturday will be spent getting the house in order. Wish me luck...