Broke my Scrapper's Block today!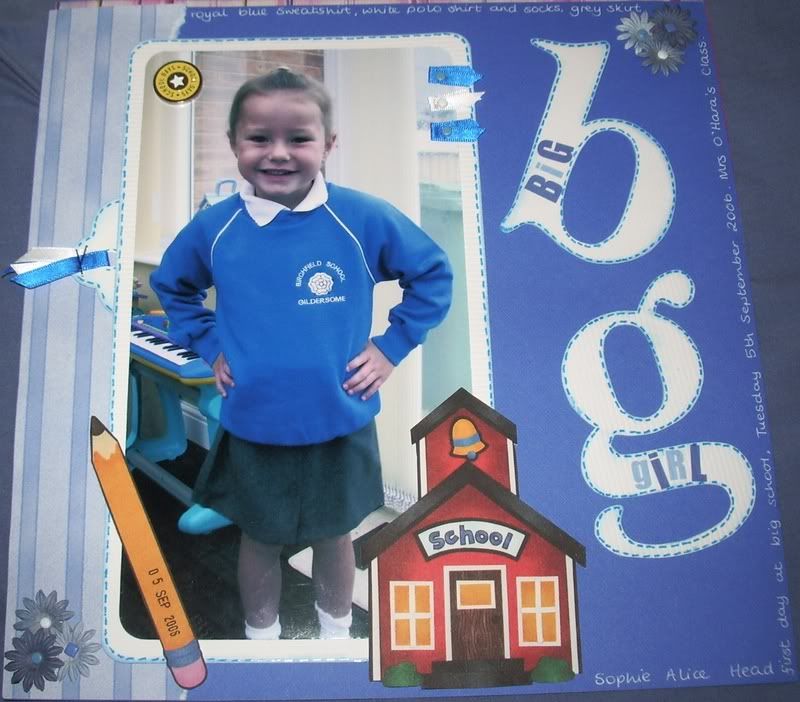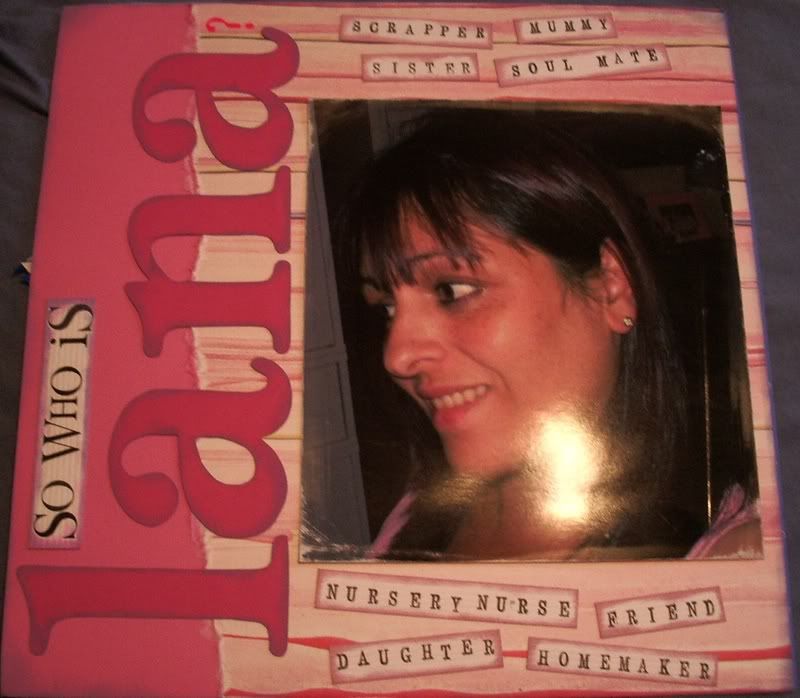 These two LO helped me break my block. First is one of Sophie, the picture I posted on the day she started school. This layout means so much. It is bittersweet too as Nigel so wanted to be there.
The second is of my team mate on UKS, Lana. We swapped pics within the team and scrapped them for each other. Hope you like it Lana. If you don't, then tough!