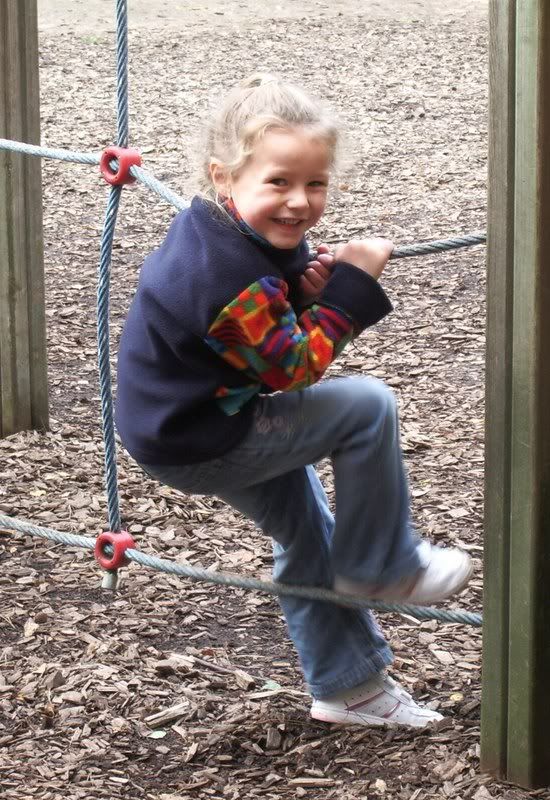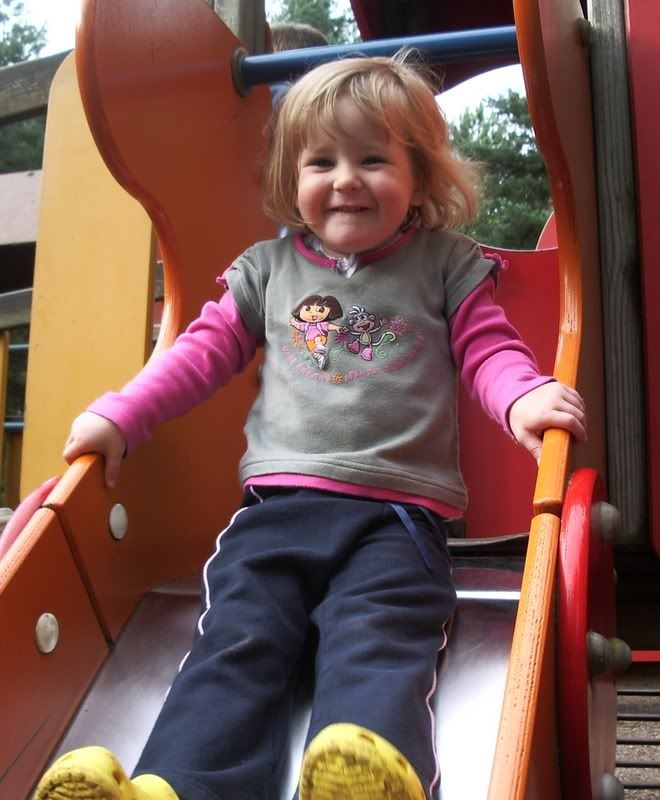 Back safe and sound from our Center Parcs weekender with Big Alex, Josh (aka George) and Harry. What a great time we had! Some moments were frought, but isn't that always the case when on the go with 4 kids under 6?
We swam, we walked, we climber, we played golf (erm well there were golf clubs and balls involved) and we chilled out. Ate some good food, drank some vino, archers, lager.... put the world to rights. The kids generally got on well, the odd squabble, but not so bad. And getting Alex and Harry off the water slides proved to be a job and a half!
We had a fantastic weekend. Brought back some good memories for me as last time we went to Sherwood CP was in June 2004, Alex was 11 weeks, Sophie was 2.5 and we had a nice midweek break while I was on maternity leave. Mum and dad came too. There was the small incident with Dad and the bike but let's not go there..... I prefer to remember good times lately. Too easy to remember the not so good things, so let's focus on happy days.
And this weekend was full of happy days so its a memory I'll hold tight.