Home at last, after a fantastic holiday. Our journey home was fraught and involved an overnight stop in London, but let's not dwell on that. (or the suitcase which is still in London as I type this!)
We had such fun at Disneyland, the girls could not quite believe they were there. The place as a whole makes a massive impact on your senses as an adult, never mind as a child who adores all things disney! We had breakfast with the characters, and I also treated us to dinner at the Auberge du Cendrillon, with the princesses. Cost me an arm and a leg but it was worth every penny to see how the girls enjoyed it. We feasted that night, right down to cocktails and wines for each course. Yum yum.
So now it is time to wash the dirty clothes, put away all the belongings, and generally tidy things up. Yawn, boring stuff.
Just a few snaps, memories which will be scrapped very soon.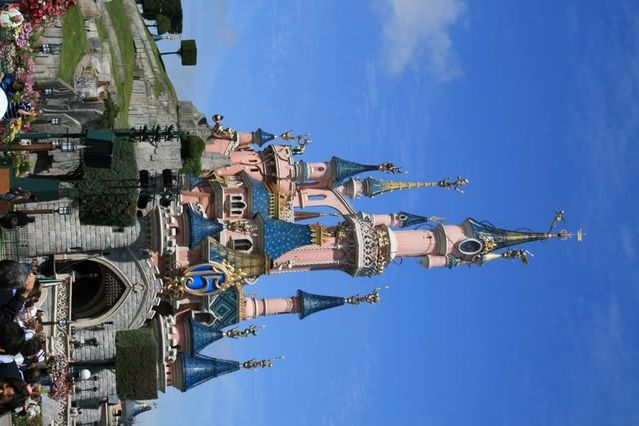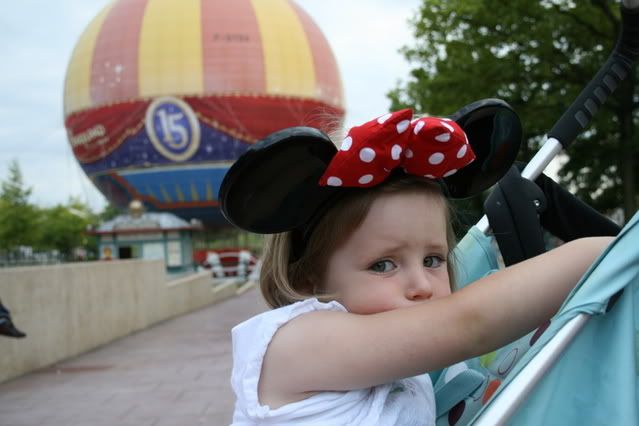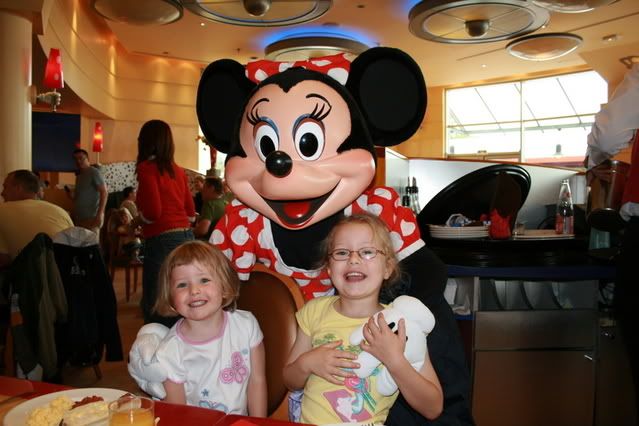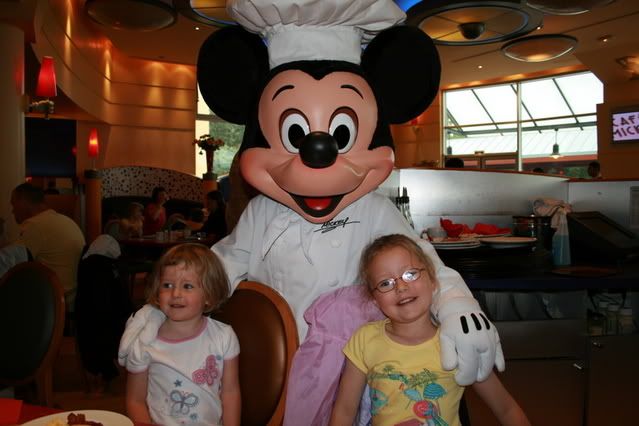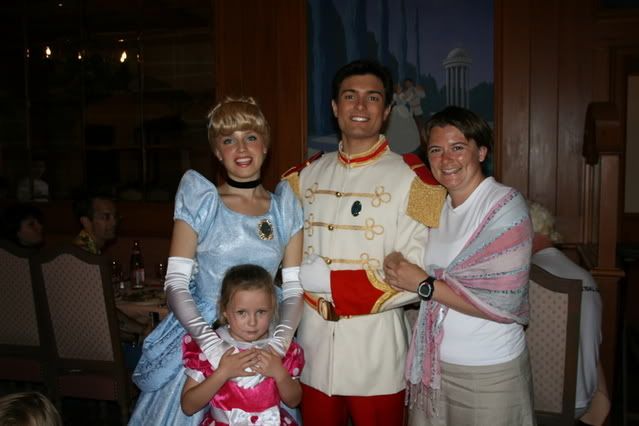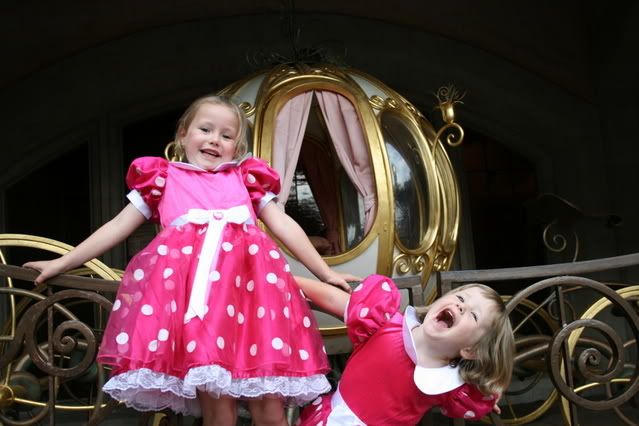 Tomorrow is my 7th Wedding Anniversary. How can life change so dramatically in such a short time?