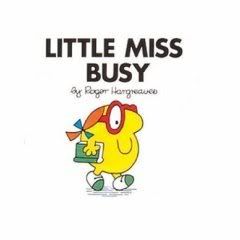 I feel like this most days, especially as the end of term is nearly upon us. I have so much to do and so little time to do it in. Tonight's task is marking literacy books and tidying up my maths planning. My maths set seem to have lost the ability to absorb any new topics this week.....
My fruit delivery from Abel and Cole has also gone missing, think the driver delivered it to the wrong address, and whoever received it has just kept it. Cheeky buggers! I am tempted to switch to Farmaround North, will give it another couple of weeks to see how it goes.
No time for crafting but hopefully I will do soon.