As it is now less than 3 weeks til Alex's birthday, it's time to get some present shopping done. We were in Habitat last Friday and she loved this teepee so I think we can get her that. It's not huge so can be used in the house easily.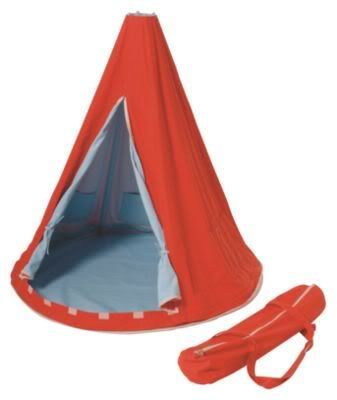 I have my eye on various bits and pieces too, just need to decide which to get!
Had a good laugh at work this afternoon, once the kids had gone we had a cuppa in the staff room and laughed at various lewd comments, picked my mood up instantly. Tomorrow night is parents' evening so I am going to do some scrapbooking tonight. Try and relax a bit tonight I think. And get an early night, well earlier than last night as I was marking books til late. I have a CJ entry and want to do, get it all ready for first posting next Monday!