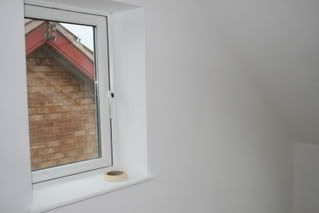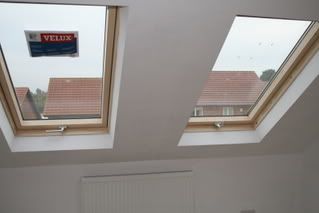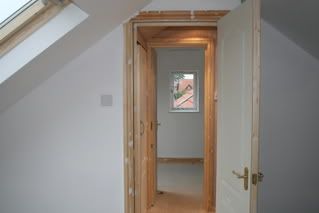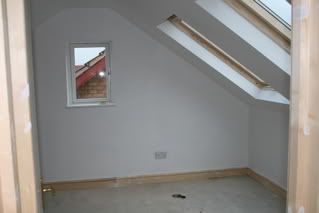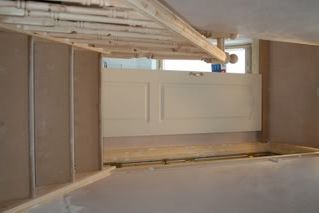 The loft is finished in terms of building work. AT LAST! Mark from TL came and checked it all over today. Buildings regs have got to come and inspect, but I know they will be ages in coming. The decorator is now hard at work (well not right now as it is 11.20pm!) and the carpets for the two bedrooms and vinyl for the diddy bathroom are coming to be fitted on Monday. I ordered the new furniture for mum and dad's room today. Beautiful oak furniture, and it should be here in four weeks or less. Hopefully less, and then I can get on with sorting the girls' new bedrooms out and moving everything round.
Argh
What am I doing.... the house is upside down!
Nipped into gap tonight for some new Boy cut jeans. They have to be the most comfortable jeans on the planet. Got into some 14s which was good. Bought a jumper too, but that was too big so it will go back asap. I picked out a large through habit, and it looked silly. Not sure about the colour tho so will reassess that when I go back.
Alex is starting swimming lessons tomorrow at my gym. She is having an individual lesson as I think she needs the attention. Will be interesting to see if she will get in without me!
Back to my reports... but not without posting today's her space my space prompt of bread. A quick snap of forbidden french bread...