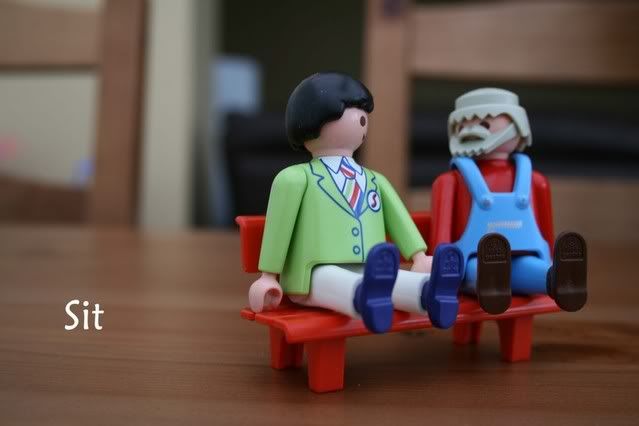 Here's 'sit', and as it was bucketing down all day there was no chance to sort it outside. Floods everywhere, Gildersome was gridlocked as the M62 was closed, as was the M1. Nightmare. Had to cancel my docs appointment as I couldn't get there!
I have been a woman on a mission today, and emptied the small bedroom ready to paint it pink as soon as I can be bothered. I can't believe how much junk there was in that room, and so most of it will be recycled or binned. I have no need for most of it so it has to go. I'll keep the crucial stuff of course!
So tomorrow it is off to the gym to try and give myself a mood lift. Wish me luck!