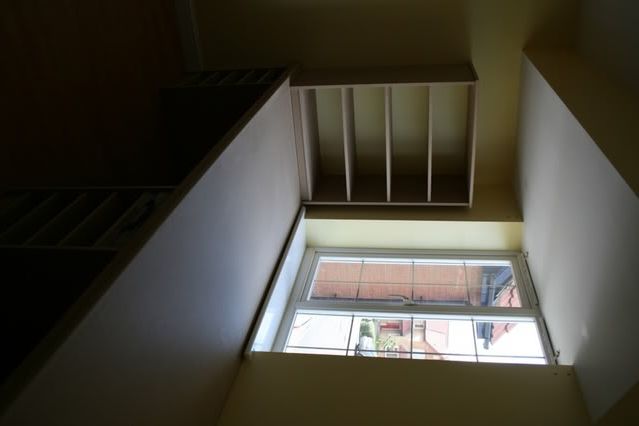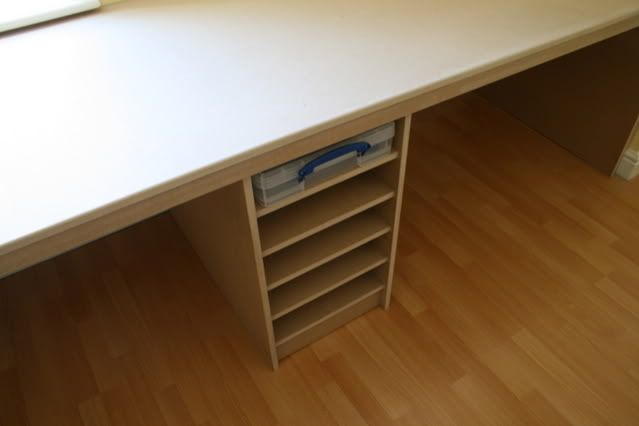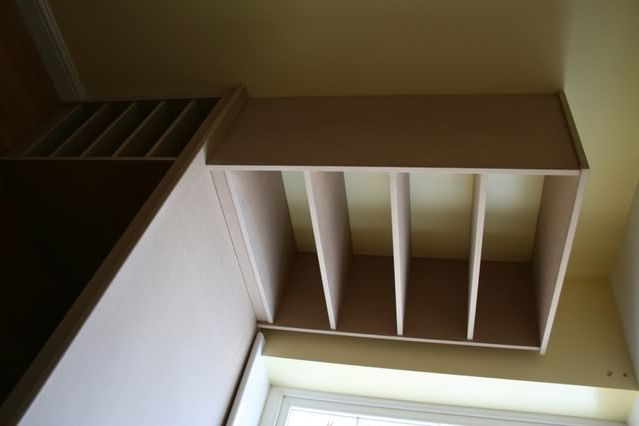 Hooray, the joiners have been and built my lovely new desk in my new scrap room! I am over the moon with it, and can't wait to get scrapping in there.
There is a high sleeper still in the room at the moment, but that is going on Sunday. Once that is gone I will be able to move all my cupboards in there and get my stash sorted. There is room for my PC on the right hand side and a huge scrapping area to the left.
I feel very good about all this, which makes a nice change!